Understanding the world through Data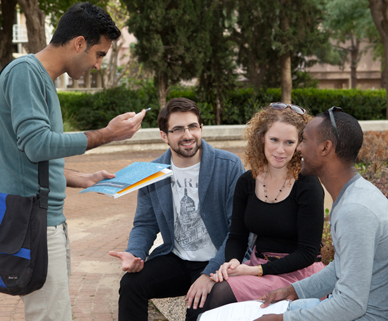 Developing new ways to transform the richness of Data into scientific predictions and applications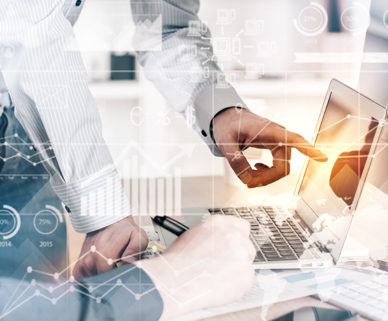 Bringing together researchers from broad disciplines to collaborate and create meaning from Data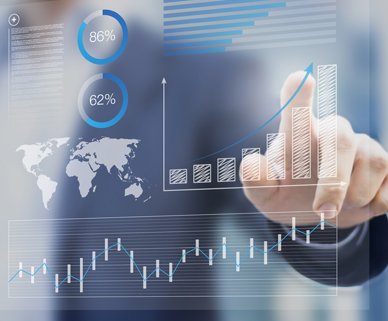 Observing patterns in human behavior, health, technology and the environment
Data is at the heart of contemporary research, from large scale biological experiments to online social dynamics, opening a window to understand, predict and influence our most pertinent systems.
The Bar-Ilan Data Science Institute links researchers who collect large-scale data, with others who develop tools for its analysis, providing a diverse platform for cross-disciplinary collaboration.
Representing research from a range of different areas – computer science, math, biology, brain, law and the humanities – we wish to join strengths and work as a team to understand the world through data.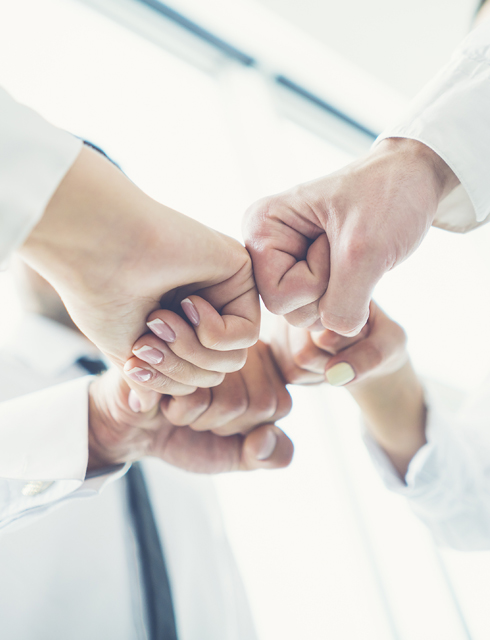 70
Researchers
Data is everywhere
11
Departments
Interdisciplinary
5
Petabytes
Processed at DSI