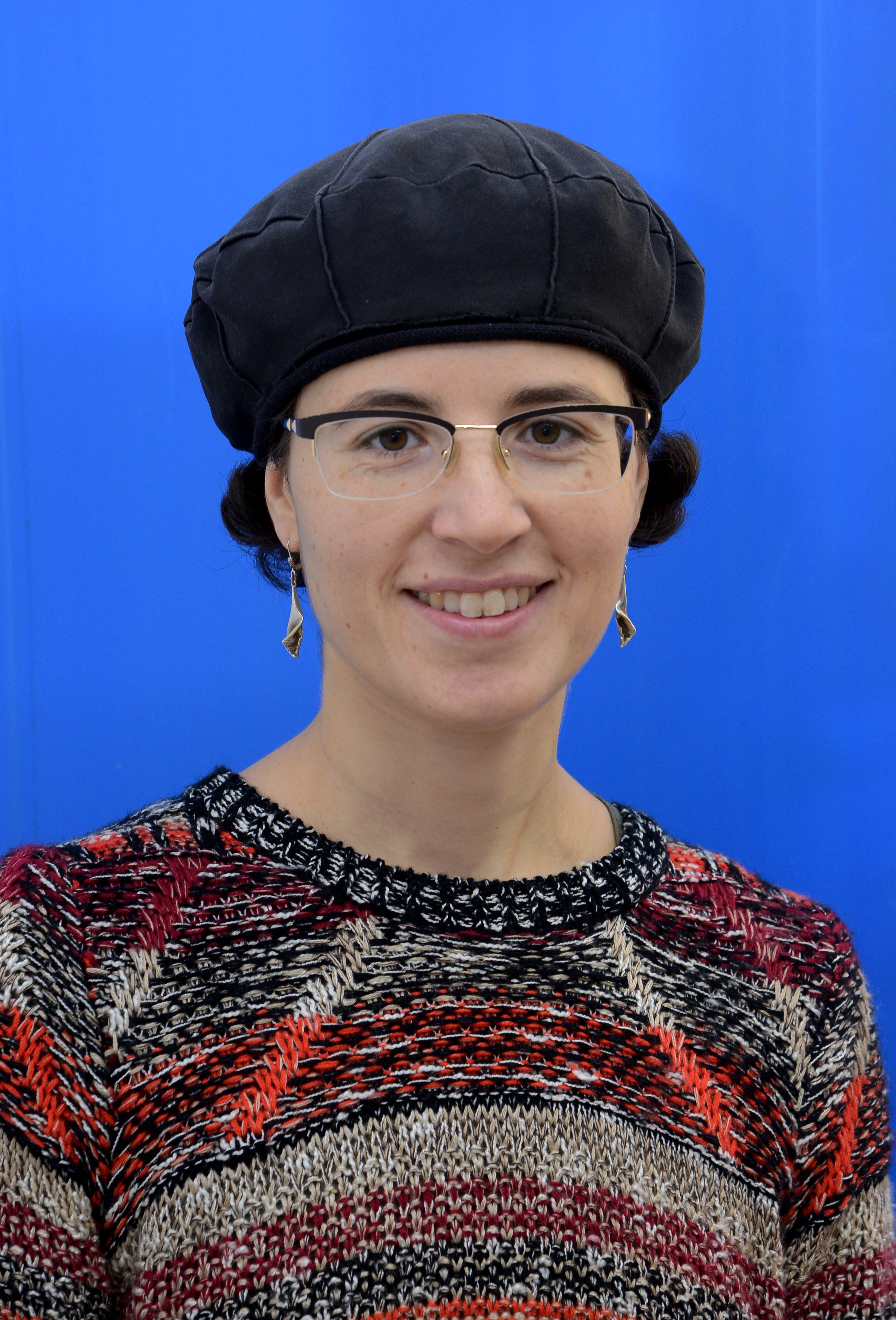 Administrative and Academic Manager
I am an accountant and holds a PhD from the Department of Economics at Bar-Ilan University, and previously served as faculty at Ariel University. My fields of research interests are health economics focusing on inequality of health opportunities, income inequality and accounting.
Responsibility for planning, managing and carrying out all organizational and supporting activities of the institute. Following is a partial list of involved activities:
Public relations
Financial management and execution
Planning and updating website content
Event organization

Amir E., Lazar A. and S. Levi (2018), "The Deterrent Effect of Whistleblowing on Tax Collections", European Accounting Review, forthcoming.
Lazar, A., Boner G., Koslowsky M., Skorecki K. and W.G. Wasser (2018), "The Emergence of an Israeli Faith-Based Community Organization for Arranging Live Donor Kidney Transplantation," BMC Nephrology 19:128.
Lazar, A. (2013), "Ex-ante and Ex-Post Measurement of Inequality of Opportunity in Health: Evidence from Israel," in Pedro Rosa Dias, Owen O'Donnell, editors, Health and Inequality (Research on Economic Inequality, volume 21), Emerald Group Publishing Limited, pp. 371-395.
Deutsch J., Lazar, A. and J. Silber (2013), "Becoming poor and the cutback in the demand for health services in Israel," Israel Journal of Health Policy Research 2(49). doi: 10.1186/2045-4015-2-49.
Lazar, A. and J. Silber (2011), "On the cardinal measurement of health inequality when only ordinal information is available on individual health status," Health Economics 22(1), 106-113.