Dan Jurafsky: Extracting Social Meaning from Language by Computer (Guest talk)
March 26, 2019 @ 10:00 am

-

11:00 am

IST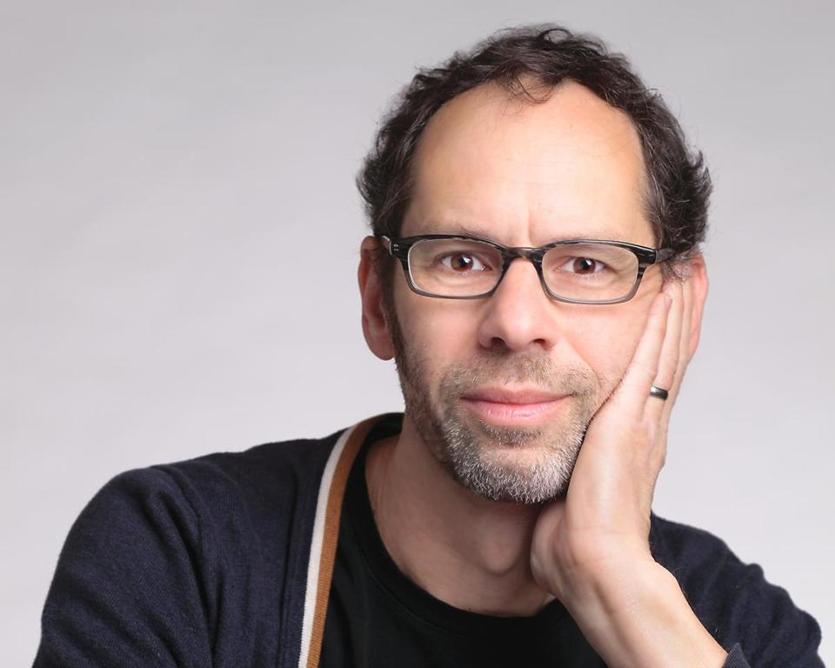 TITLE:
Extracting Social Meaning from Language by Computer

ABSTRACT:
I describe research from our lab on computationally extracting social meaning from language, meaning that takes into account social relationships between people. I begin with our work on police body-worn cameras, in which we apply speech and natural language processing techniques to camera footage of interactions between police and community members in traffic stops, quantifying  differences in respect and dialogue structure in the language directed toward black versus white community members,  and  offering suggestions  for improving the fraught relations between police officers and the communities they serve. I'll also describe our work on using computational methods to
uncover historical societal biases, and detect framing, persuasion, agenda-setting and political polarization in the media.  Together, these studies highlight how computational linguistic methods can help us interpret latent social content behind the words we use.


BIO:
Dan Jurafsky is the Jackson Eli Reynolds Professor in Humanities, Professor and Chair of Linguistics and Professor of Computer Science at Stanford University.  His research focuses on the extraction of meaning, intention, and affect from text and conversation, on Chinese language processing, and on applying natural language processing to the social and cognitive sciences.  Dan is the co-author of the widely-used textbook "Speech and Language Processing" and co-taught the first massive open online class on natural language processing.  The recipient of a 2002 MacArthur Fellowship, Dan is also a 2015 James Beard Award Nominee for his book, "The Language of Food: A Linguist Reads the Menu".